To purchase a DVD of a film, please click on the "Add to Cart" buttons below. Massachusettes residents subject to 6.25% sales tax.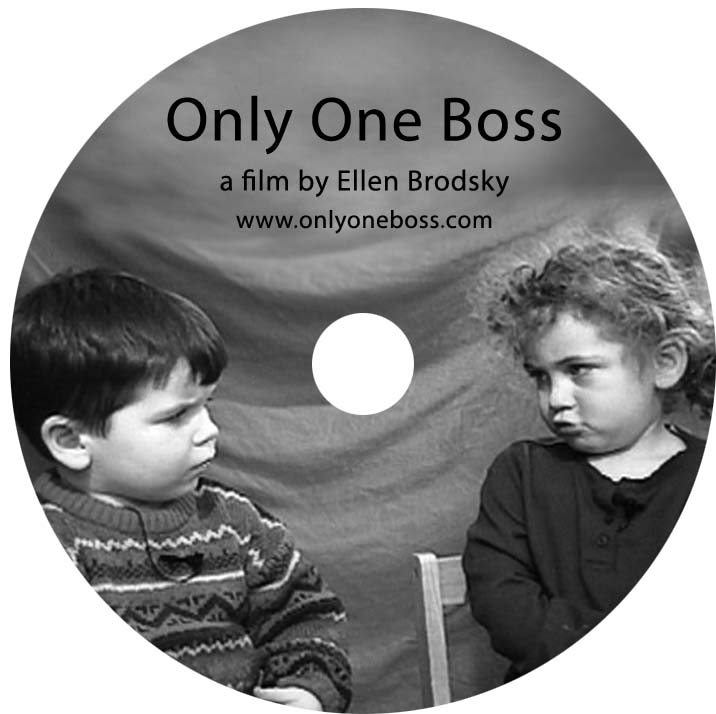 'Only One Boss' is a nine-minute film that invites you to laugh and cringe as a pair of three-year old friends raise questions about relationships and power.
$20, plus $5 shipping
Please check back for more DVDs coming soon!